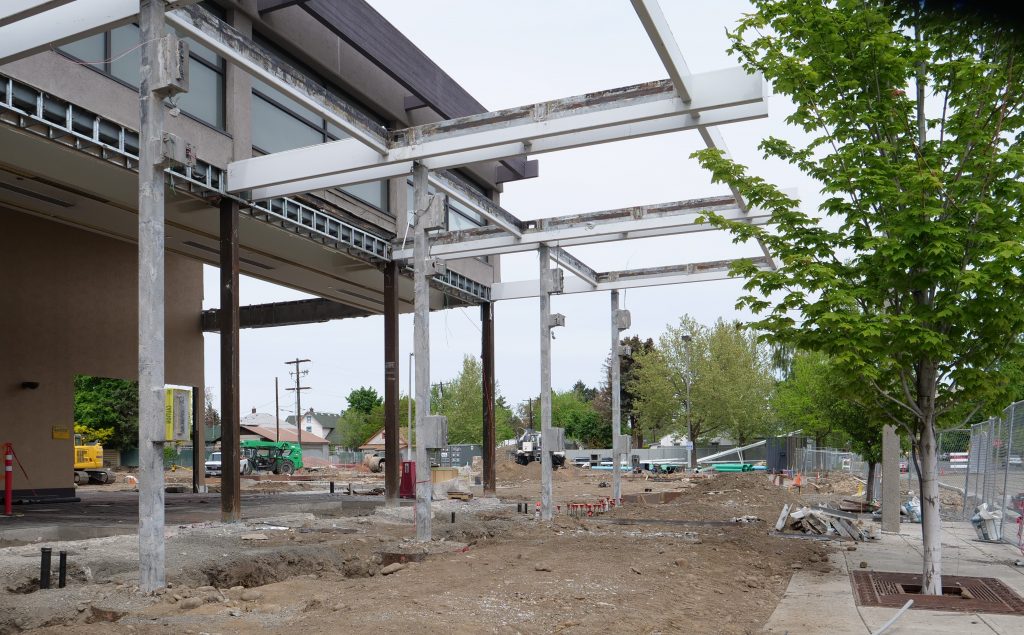 As with all City of Yakima facilities, the Yakima Convention Center is closed to the public due to COVID-19. However, work on an expansion project at the center has continued as permitted under exemptions in the state's stay-at-home guidelines.
When complete, the project will add 18,000 square feet to the Convention Center, 10 N. 8th St.
Click https://yakimacenter.com/addition/ for details about the expansion.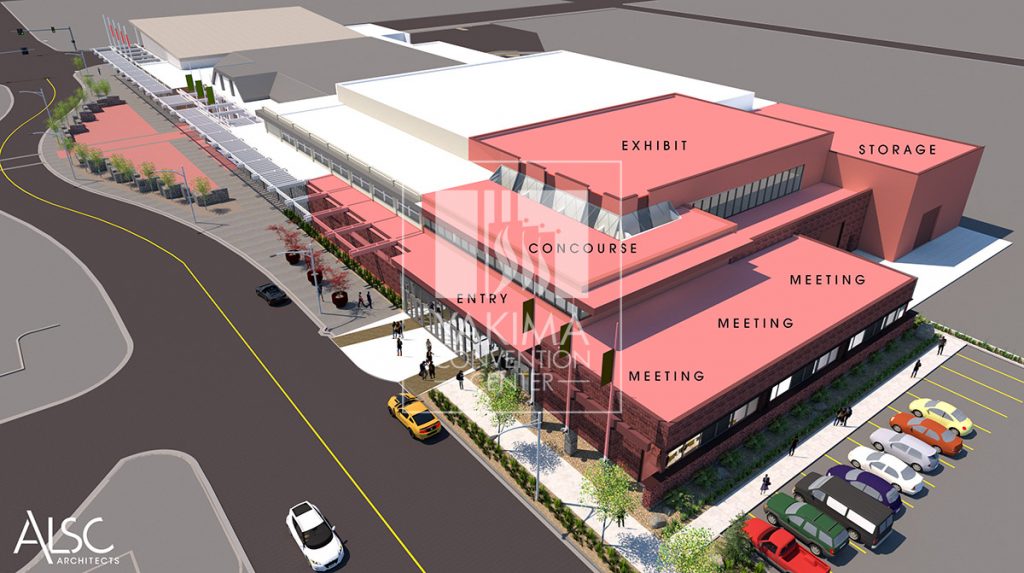 The project will expand exhibit and support space necessary for the Center to bring even more meetings, events and conventions to Yakima.
The addition is funded by an existing Public Facilities District state sales tax rebate plus a lodging tax that's paid by visitors staying at hotels and motels. It does not require any funds from the City of Yakima's general fund nor fees or taxes to local residents.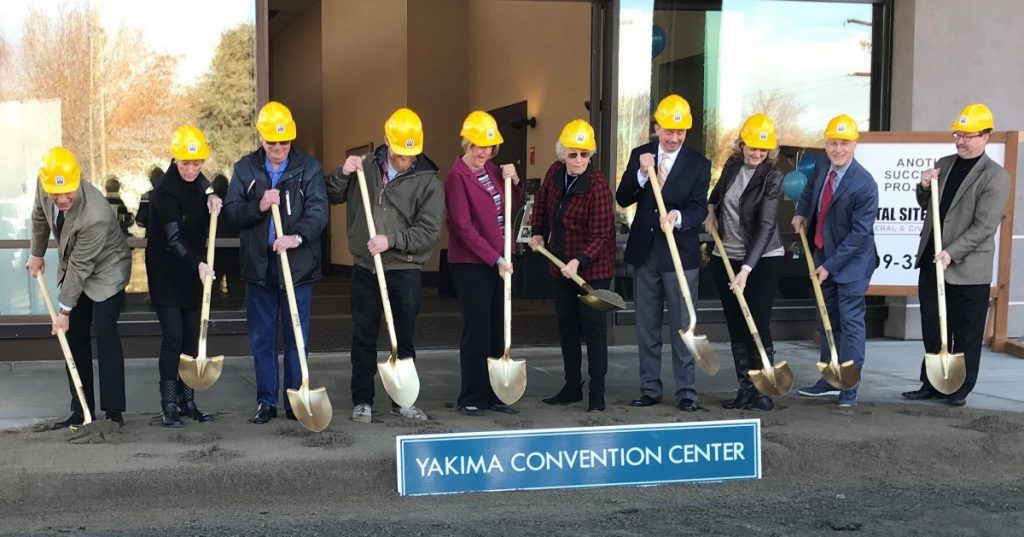 The project began in January with a ground-breaking ceremony.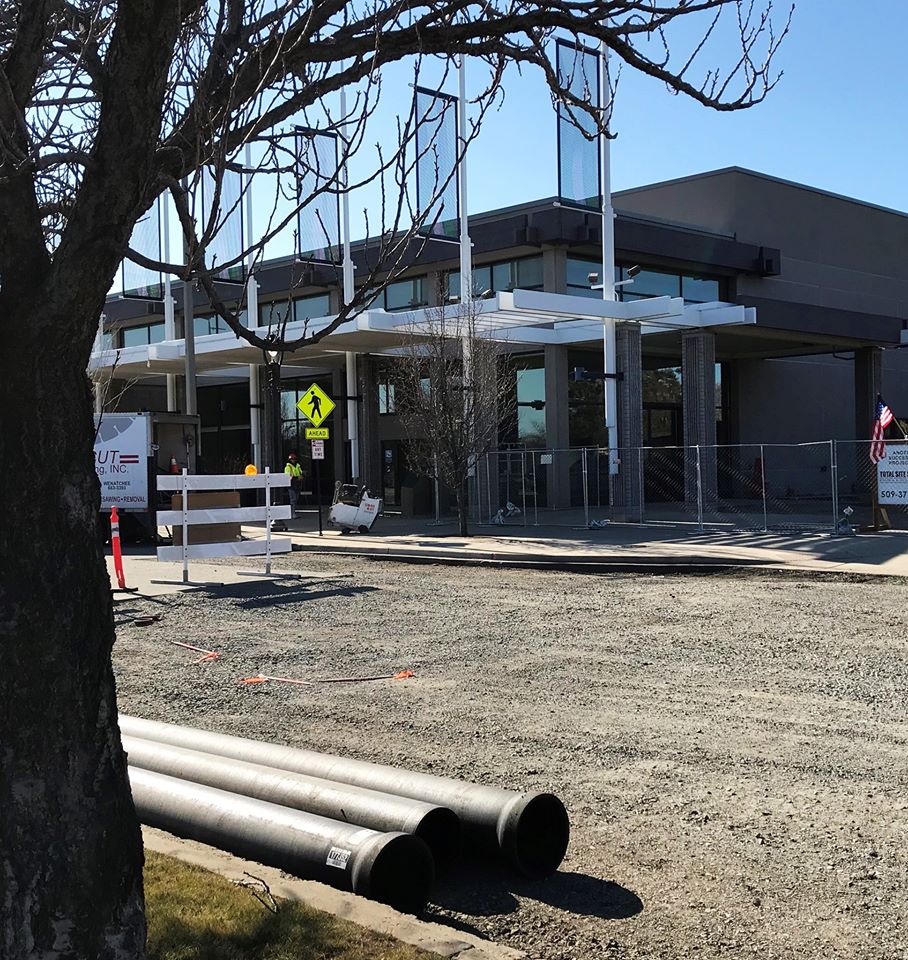 In February, the City helped facilitate the expansion by modifying water, sewer and storm drainage