Janice Deccio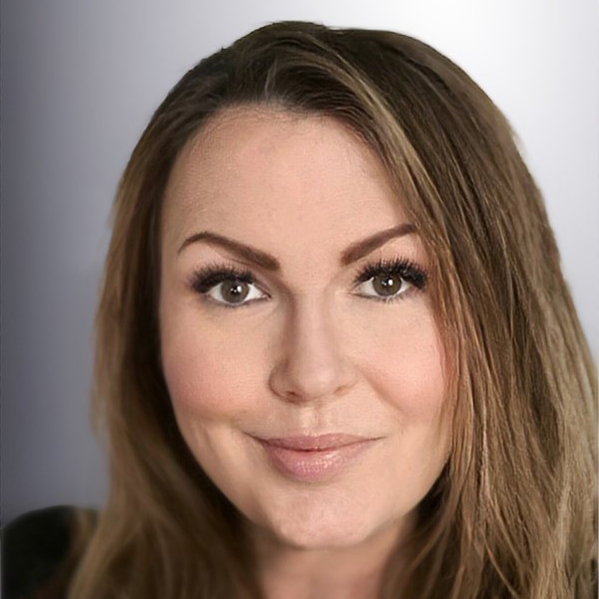 Janice Deccio is a lifelong resident of Yakima. She attended AC Davis High School and Yakima Valley Community College. She earned a Bachelor's degree from Central Washington University in Mass Media/journalism, and a Master's degree from the University of Washington in healthcare administration.
She has been the communications/events coordinator at Catholic Charities Serving Central Washington since 2015. She is the former marketing director for Yakima Regional Medical Center, Comprehensive Health, and Pacific Northwest University of Health Sciences. She was also an editor and art director for several national agricultural trade magazines for Columbia Publishing in Yakima.
Janice is also a retired licensed massage therapist who had her own practice for many years.
Deccio has been involved in many community organizations throughout her career as a communications and marketing professional, including stints as past president of the Yakima Advertising Federation Board and the Miss Yakima Board; member of the boards of Wellness House, New Leaders of Yakima County, Yakima Symphony, Camp Fire, and Women's Century Club Juniors. She was also a member of the Yakima Valley Light Opera Company and has performed in local theater group productions. Deccio has also been involved in various committees addressing healthcare delivery and gang crime in Yakima. She was a longtime volunteer and planning committee member of the Allied Arts Fresh Hop Ale Festival.
She lives with her husband and three fur babies in her 101-year-old home, where she likes to cook, bake, garden, and decorate.