Streets and Traffic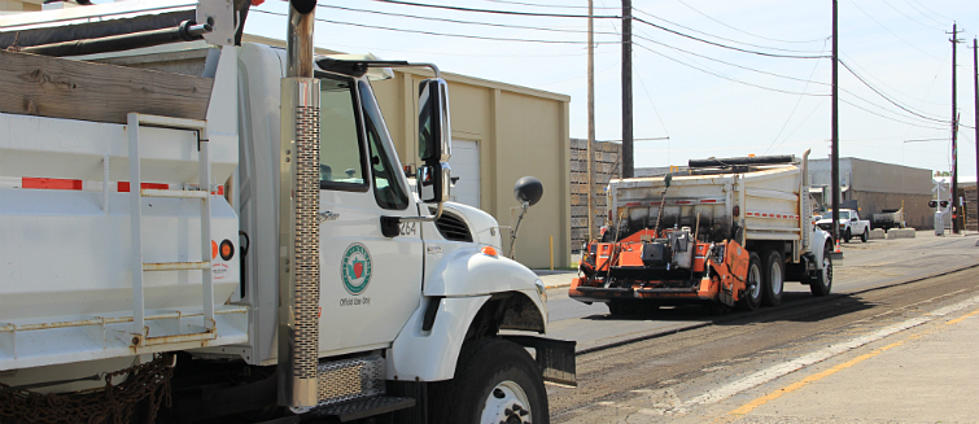 The Street and Traffic Operations Division takes great pride in preserving and maintaining Yakima's $500 million transportation system investment. The Division strives to be good stewards of the funds allocated every year to provide safe streets for motorists, pedestrians and bicyclists.
The Street Maintenance Division is responsible for street surface preservation, maintenance, repairs, sweeping, sidewalk repairs, arterial weed control, snow and ice control, and other seasonal service programs dedicated to the health, safety and welfare of our citizens. Streets staff maintains nearly 400 miles of public streets and 44 miles of alleys under the authority of the City.
The Traffic Operations division is responsible for the design, installation, operation, and maintenance of Street Lighting, Traffic Signals, Signs, and Pavement Marking programs for the City. Those programs include over 117 traffic signals, 105 school beacons, 5000 streetlights, and over 25,000 traffic signs, as well as all of the pavement markings within city limits.