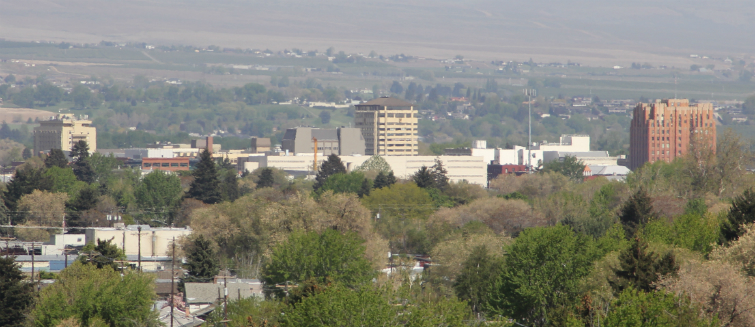 The online version of the Yakima Citizen Survey is now available to help the City of Yakima become better aligned with the community. Data collected over the last two Citizen Surveys has significantly contributed to the direction of many City of Yakima programs and services. Follow the link below to participate in the 3rd Annual Yakima Citizen Survey.
Take the Yakima Citizen Survey
For more information about the survey click the link below.