Yakima Historic Preservation Commission
Our Purpose:
The purpose of the Yakima Historic Preservation Ordinance (Ord. No. 2005-02, Chapter 11.62 of the Municipal Code) is to provide for the identification, evaluation, designation, and protection of designated historic and prehistoric resources within the boundaries of the City of Yakima and preserve and rehabilitate eligible historic properties for future generations.
For more information see our FAQ.
One example is The Women's Century Club/George C. Donald House.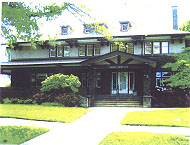 May is National Historic Preservation Celebration Month in the US!
Restoration Workshop – Millwork, Inc
May 21, 2011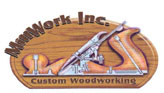 Millwork Workshop Flyer