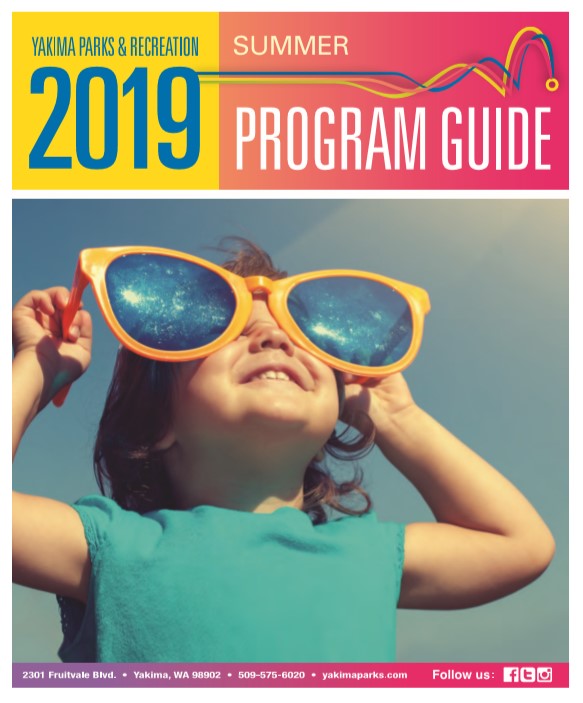 "Family Play Days" at Fisher Park Golf Course and the opening of Franklin Pool on June 15th are just a few of the seasonal offerings available in the 2019 Summer Program Guide recently issued by City of Yakima Parks and Recreation.
The guide is now available at the Yakima Parks and Recreation office (2301 Fruitvale Boulevard), as well as online at https://yakimaparks.com/assets/2019-Summer-Program-Guide.pdf
The 16-page Summer Program Guide also includes information about:
Summer softball tournaments and leagues.
A variety of traditional and non-traditional sports camps that will be offered throughout the summer.
Lessons ranging from swimming to tennis to golf.
Schedules for Viva La Musica and the Summer Sunset Concert Series, as well as the Outdoor Summer Cinema Series.
A Lego tournament at the City's Harman Center.
For more information about City of Yakima organized summer activities, click the link above or call Yakima Parks and Recreation at 575-6020.